New Large Print Books

To check the Online Public Access Catalog for the current availability of these books, please click here. Once you have gotten into the catalog, limit your search to the East Meadow location.
FICTION
The Sleepwalker by Chris Bohjalian
My Husband's Wife by Jane Corry
The Devil's Triangle by Catherine Coulter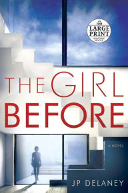 The Girl Before by JP Delaney
The Dry by Jane Harper
The Midnight Bell by Jack Higgins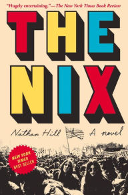 The Nix by Nathan Hill
The Nowhere Man by Gregg Hurwitz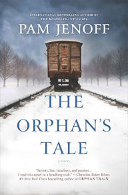 The Orphan's Tale by Pamela Jenoff
Bone Box by Faye Kellerman
My Not So Perfect Life by Sophie Kinsella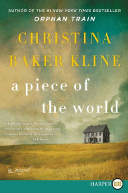 A Piece of the World by Christina Baker Kline
Fatal by John Lescroart
If Not For You by Debbie Macomber
Crash and Burn by Fern Michaels
Echoes in Death by J.D. Robb
The Chilbury Ladies' Choir by Jennifer Ryan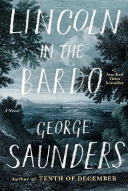 Lincoln in the Bardo by George Saunders
Dangerous Games by Danielle Steel
Below the Belt by Stuart Woods
NONFICTION
Charlton Heston: Hollywood's Last Icon by Marc Eliot
Settle for More by Megyn Kelly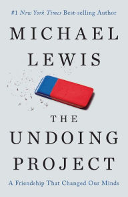 The Undoing Project by Michael Lewis
Born to Run by Bruce Springsteen
COMING SOON
The Fix by David Baldacci
Dragon Teeth by Michael Crichton
The Burial Hour by Jeffery Deaver
Into the Water by Paula Hawkins
Since We Fell by Dennis Lehane
The Secret Partner by Steve Martini
The Second Mrs. Hockaday by Susan Rivers
The Woman on the Stairs by Bernhard Schlink
The Stars Are Fire by Anita Shreve
Against All Odds by Danielle Steel
The Case Against Sugar by Gary Taubes
Kiss Carlo by Adriana Trigiani
Testimony by Scott Turow
Contact our Reader Services Department at readers@eastmeadow.info.