Evening Book Discussions

May 22nd at 7:30 p.m.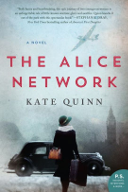 The Alice Network by Kate Quinn
Presented by Harriet Hagenbruch
June 26th at 7:30 p.m.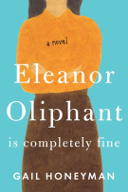 Eleanor Oliphant Is Completely Fine by Gail Honeyman
EVENING BOOK DISCUSSION ARCHIVE – If you would like to see a complete list of all of the books that we have covered in our Evening Book Discussion Group, please click on the link.
Contact our Reader Services Department at readers@eastmeadow.info.