Evening Book Discussions

April 23 at 7:00 p.m. – SKYPE WITH AUTHOR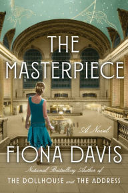 The Masterpiece by Fiona Davis
Presented by Roz Weinblatt




May 21 at 7:30 p.m.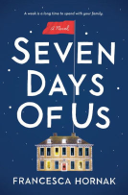 Seven Days of Us by Francesca Hornak




June 18 at 7:30 p.m.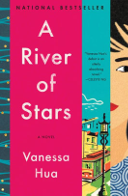 A River of Stars by Vanessa Hua




EVENING BOOK DISCUSSION ARCHIVE – If you would like to see a complete list of all of the books that we have covered in our Evening Book Discussion Group, please click on the link.
Contact our Reader Services Department at readers@eastmeadow.info.