Lunch 'N Books


SPRING 2018
April 23 at 1:00 p.m. – LONG ISLAND READS PICK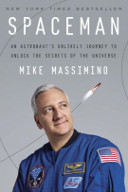 Spaceman by Mike Massimino
Presented by Sue Rose
May 17 at 1:00 p.m.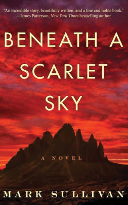 Beneath a Scarlet Sky by Mark T. Sullivan
Presented by Mike Turner
DATE AND TIME TO BE ANNOUNCED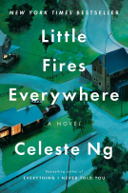 Little Fires Everywhere by Celeste Ng 
July 23 at 1:00 p.m.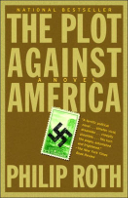 The Plot Against America by Philip Roth
LUNCH 'N BOOKS ARCHIVE – If you would like to see a complete list of all of the books that we have discussed in our Lunch 'n Books series, please click on the link.
Contact our Reader Services Department at readers@eastmeadow.info.