Lunch 'N Books

WINTER/SPRING 2019




February 28 at 1:00 p.m.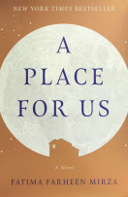 A Place For Us by Fatima Farheen Mirza
Moderator: Erum Jaffer




March 18 at 1:00 p.m.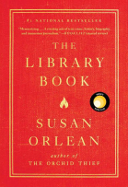 The Library Book by Susan Orlean
Moderator: Mike Turner



April 4 at 1:00 p.m. – Long Island Reads!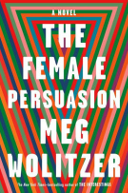 The Female Persuasion by Meg Wolitzer
Moderator: Jane Shapiro




May 14 at 1:00 p.m.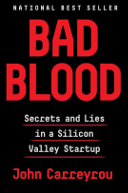 Bad Blood: Secrets and Lies in a Silicon Valley Startup by John Carreyrou
Moderator: Jaci Clements



June 10 at 1:00 p.m.
Location: Calvary Lutheran Church, 36 Taylor Ave., East Meadow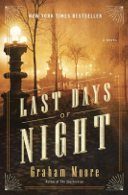 The Last Days of Night by Graham Moore
Moderator: Marion Wrenn




LUNCH 'N BOOKS ARCHIVE – If you would like to see a complete list of all of the books that we have discussed in our Lunch 'n Books series, please click on the link.
Contact our Reader Services Department at readers@eastmeadow.info.