Lunch 'N Books

FALL 2018
October 18 at 1:00 p.m. – Discussion and Special Voice Appearance By Author!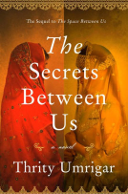 The Secrets Between Us by Thrity Umrigar
November 5 at 12:30 p.m. – Discussion and Skype with Author!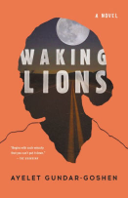 Waking Lions by Ayelet Gundar-Goshen
December 10 at 1:00 p.m.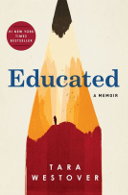 Educated by Tara Westover
LUNCH 'N BOOKS ARCHIVE – If you would like to see a complete list of all of the books that we have discussed in our Lunch 'n Books series, please click on the link.
Contact our Reader Services Department at readers@eastmeadow.info.