Lunch 'N Books


FALL 2017 
October 25th at 1:00 p.m.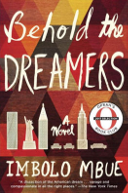 Behold the Dreamers by Imbolo Mbue
Presented by Stephanie Hopkins
November 20th at 12:30 p.m.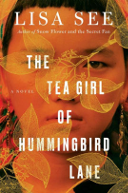 The Tea Girl of Hummingbird Lane by Lisa See
Presented by Jane Shapiro
December 11th at 1:00 p.m.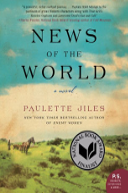 News of the World by Paulette Jiles
Presented by Carol Selfick
LUNCH 'N BOOKS ARCHIVE – If you would like to see a complete list of all of the books that we have discussed in our Lunch 'n Books series, please click on the link.
Contact our Reader Services Department at readers@eastmeadow.info.